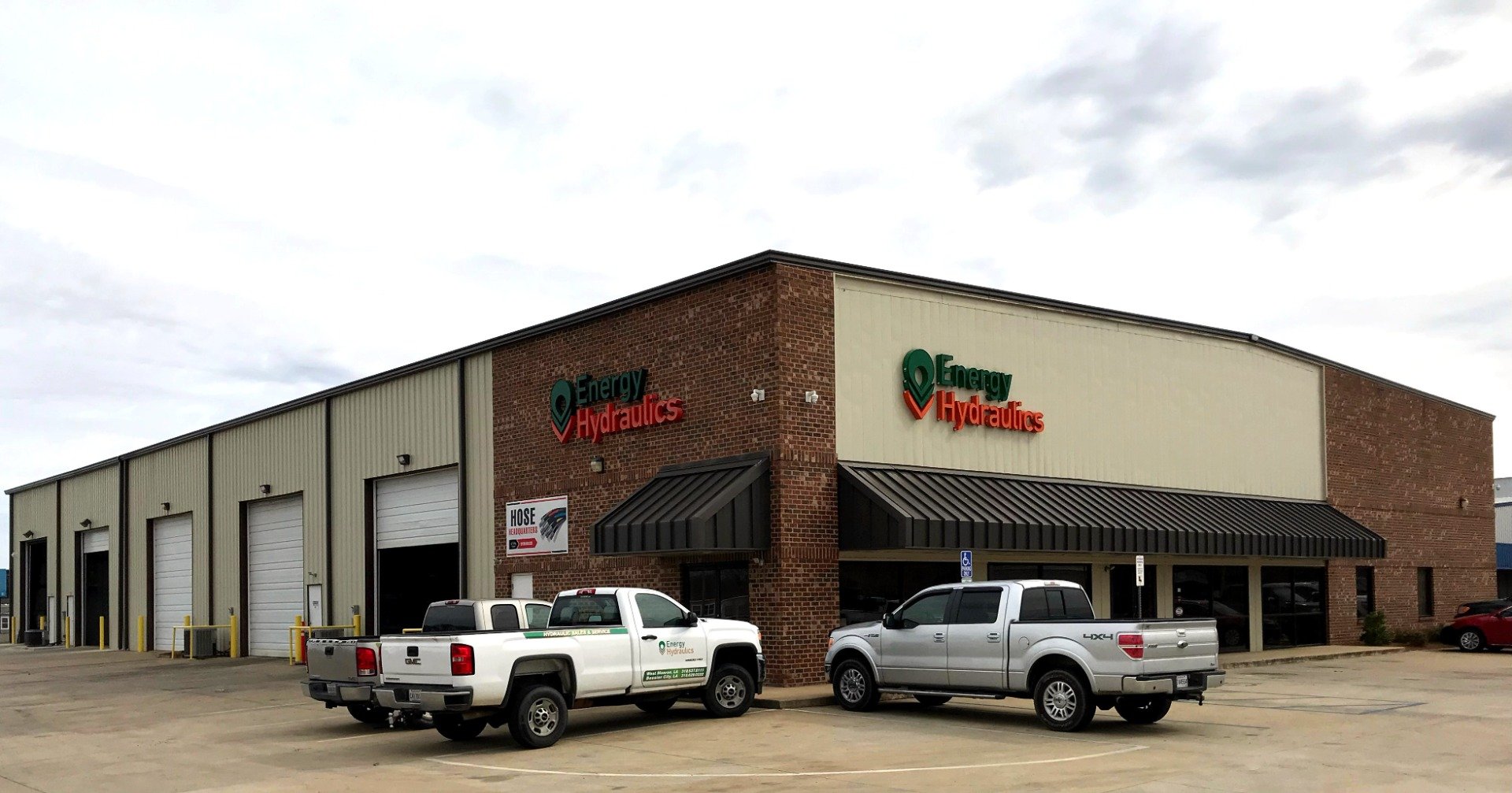 Monday-Friday: 8:00 AM - 5:00 PM
Saturday: 8:00 AM - 12:00 PM
Sunday: Closed
Kerry McCoy has been in the hydraulics business for more than 40 years, as the president and owner of Hy-Air-Co, with locations in West Monroe, Bossier City, Alexandria, Broussard, New Orleans & El Dorado. He has vast experience in the hydraulic sales and service business, and has operated four Parker Stores. After selling the business to Hydradyne in 2008, Kerry became the general manager of the West Monroe location of Hydradyne. With a desire to bring a high level of customer service and problem solving abilities Kerry and Matt started Energy Hydraulics in 2014. Kerry brings a wealth of experience and a true passion for the business that covers everything we do here.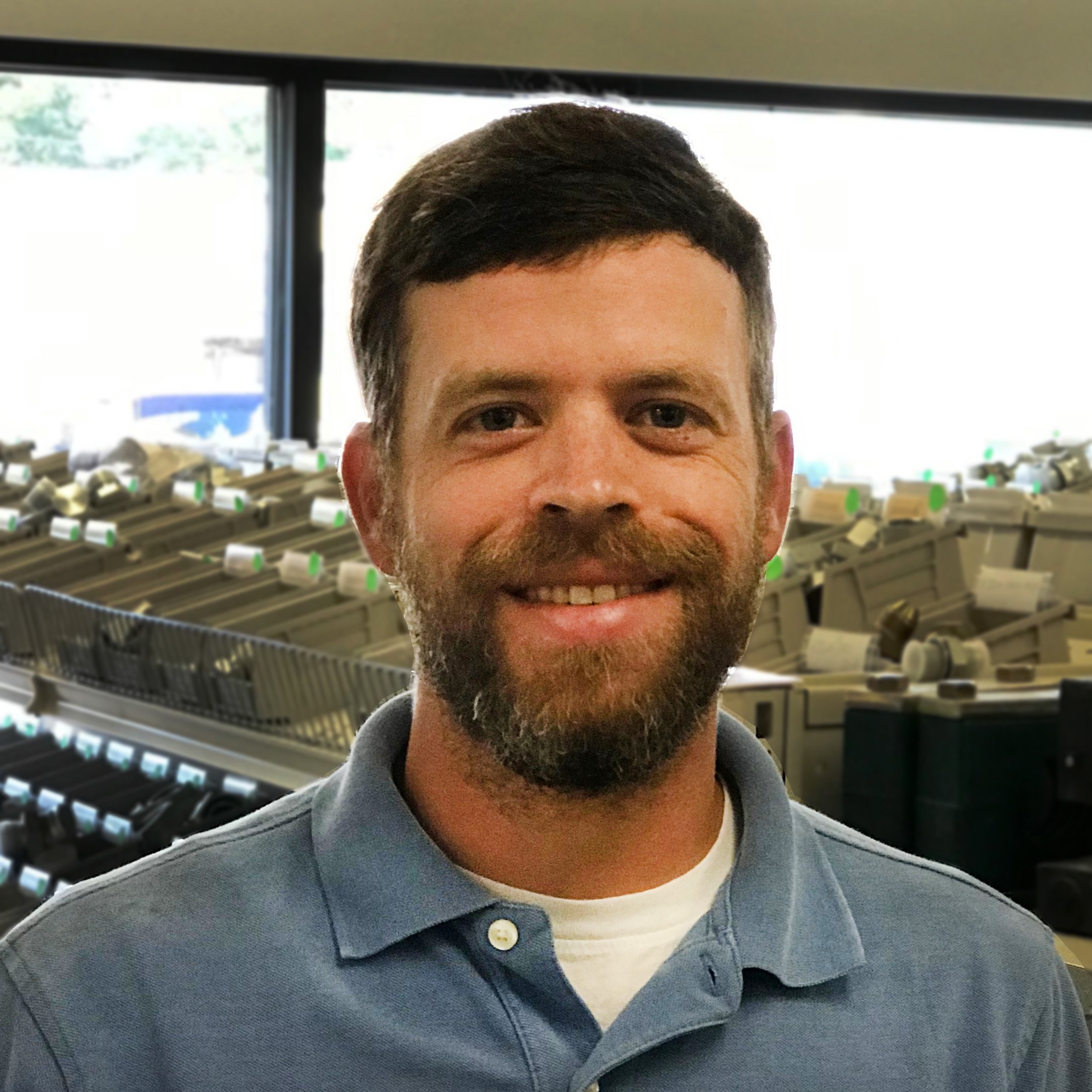 Kyle Lockett joined the Energy Hydraulics team in 2017. He started at the counter & inside sales position and has moved up through the years with us to an Operations Manager role. His previous work experiences are based in the oil and gas industry as a petroleum landman which helps him better understand and serve the needs of our customers.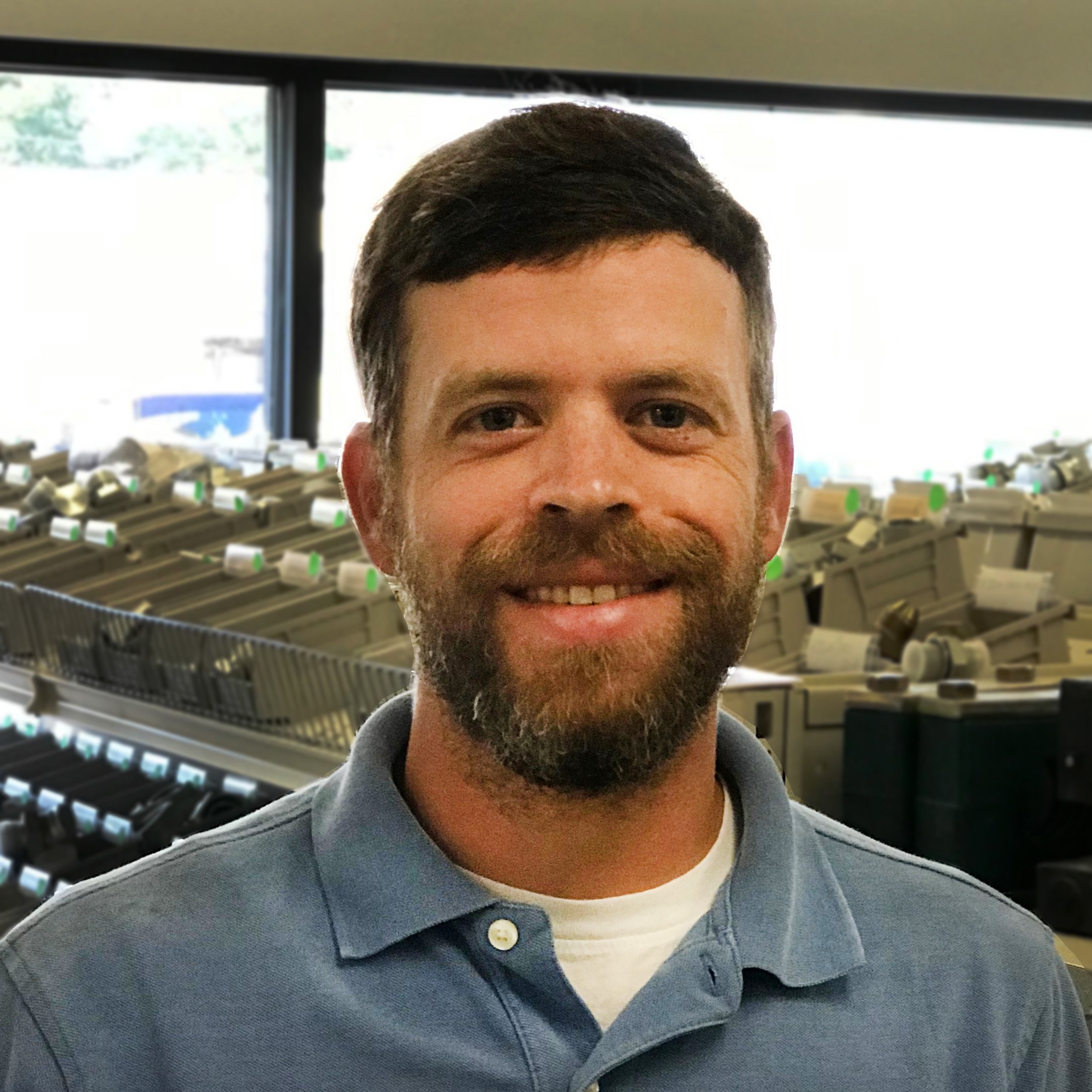 Energy Hydraulics West Monroe location serves the greater Monroe area but reaches out to Arkansas and Mississippi as well.  We have customers from  Jena, Ruston, Bastrop, Winnsboro, Tallulah, Vicksburg, El Dorado, and even occasionaly Jackson that are all serviced by this location.